Grab a Box, Win Some Gear &
Raise Money For Conservation

Win a brand new Retay Shotgun!
50% of the proceeds from every box purchased goes directly towards helping us in our mission to promote a public understanding and acceptance of sport hunting as an effective tool for wildlife conservation through educational information and programs.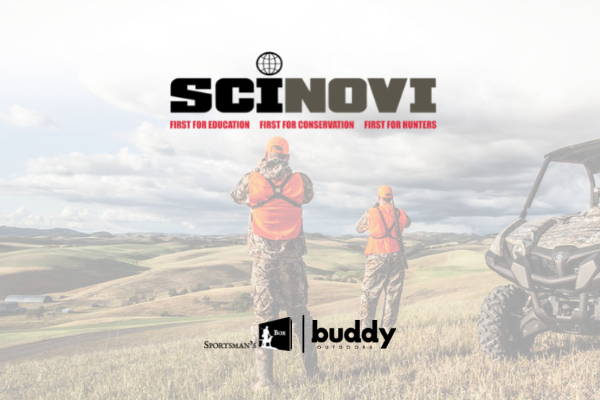 1 - Grab A Box
Grab A Box for just $100 (plus S & H) and you will receive a box with either $50+ (remember this is a fundraiser) in gear or possibly one of the boxes with up to $500+ in gear!
2 - Get Your Box
All boxes will be shipped out once they are sold out. This way, everyone discovers their boxes at the same time and will receive their number for the live drawing! Generally takes less than 48 hours to sell out, so don't wait!
3 - Live Drawing
We expect to do the live drawing approximately 7 days from the launch of the campaign, as most participants will have received their box by then! Live drawing will take place on this page, and we will update you with the specific date and time!
Here's the breakdown on the 100 boxes:
- 5 boxes have $300 to $500+ worth of gear
- 10 boxes have $200+ worth of gear
- 15 boxes have $150+ worth of gear
- 40 boxes have $100+ worth of gear
- 30 boxes have around $50 worth of gear
All 100 Boxes Have A Chance to Win
Retay Gordion Walnut 12ga. Shotgun ($899 MSRP)

---
SOLD OUT! Live Drawing Soon!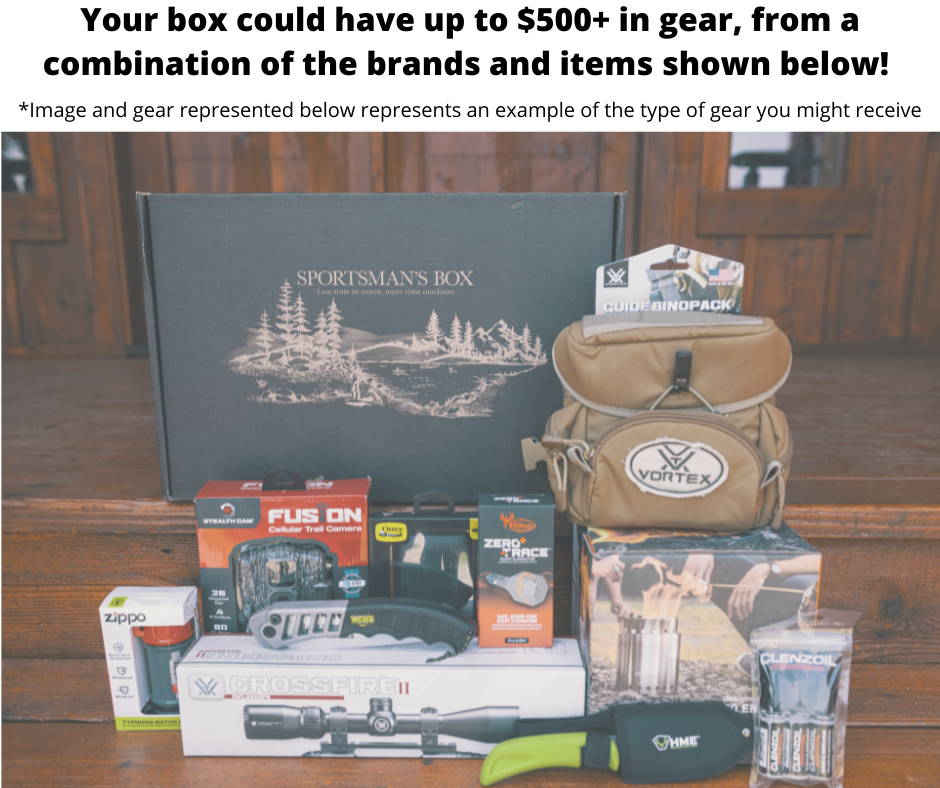 SOLD OUT! Live Drawing Soon!
*Use of any coupon on a Non-Profit Grab a Box is prohibited, and disqualifies you from the limited 100 Boxes and your order will not be processed.
---
Once all 100 boxes are sold, shipped and received we will let you know and go live right here!